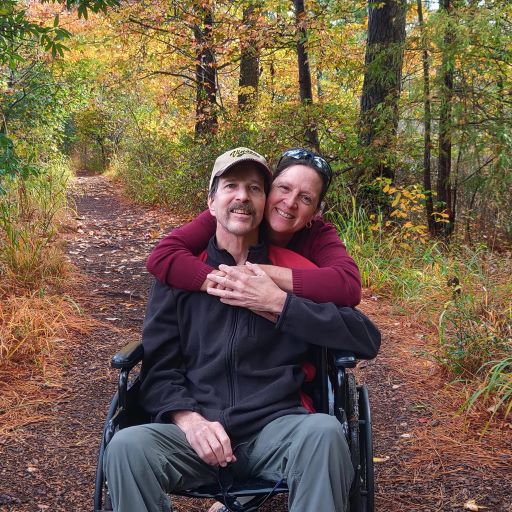 2021. You were a year. You gave us continued Covid, which meant we stayed quite separate from the world and others. We were doing that anyway, as Mark continued to need time to rest and recover from a bunch of surgeries. (Perhaps groups of surgeries should have names like groups of animals. A flock of surgeries? A murder of surgeries?)
You gave us endless kindnesses from strangers, colleagues, friends and family. Monthly flower deliveries, texts and cards and emails and calls and Facebook messages. Hot tea on the front porch, laughter and a LOT of cheese shared around the backyard campfire. Moms in our community rallying over and over to bring meals, chocolate, and other crucial support during the rough times. Our neighbors basically adopting Matthew and taking him everywhere. Other neighbors filling in my many home maintenance skills gaps. On and on. So much kindness.
2021, you really put us through it. We're glad we found a way to see the good where we could. An amazing trip for me to visit Alma and Adam in Massachusetts. Hikes and talks with Anya. Many meaningful phone calls with friends and family, some who have come out of the woodwork (and I'm so grateful). Far-flung and local friends and family breaking our isolation bubble by coming to visit. My parents keeping close during all the hard moments. A trip with Mark to Virginia Beach to tour the tromping grounds of his "good old days." Michael killing it as a college senior. Ben's good choice to take a break from the college rigmarole to spend time working on himself. Matthew earning his driver's license and gaining independence as he gets himself to Speech and Debate and fencing practices. The hard times also were softened by amazing caregivers, doctors, nurses, physician's assistants, physical therapists, occupational therapists, and speech therapists.
"It's a great day to be alive!" Mark said this morning. Truly. We are fortunate, and we are thankful.
Go to sleep now, 2021, it's time to say goodnight. We are ready for 2022.